Terry Amsler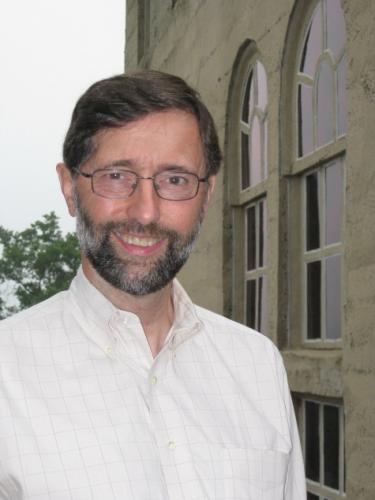 Terry teaches public engagement-related courses at Indiana University's School of Public and Environmental Affairs in Bloomington Indiana.
He is the Program Director Emeritus of the Institute for Local Government's Public Engagement Program, having served as Program Director from 2005 to 2013 and as Program Manager upon his move to Bloomington and then his retirement in 2015. This Institute is the 501(c)3 education and research affiliate of the League of California Cities, California State Association of Counties and the California Special Districts Association.
Terry presently serves on the Panel of Advisors of the ILG Public Engagement Program and is the Co-Chair of the ABA Dispute Resolution Section's Public Policy, Consensus Building and Democracy committee. He is also a member the executive committee of the Deliberative Democracy Consortium and of the advisory board of the National Center on Dispute Resolution in Special Education (CADRE).
Prior to joining the Institute for Local Government, Terry was the Program Director for The William and Flora Hewlett Foundation's Conflict Resolution funding area. Terry has also served as the Director of U.S. Initiatives with Partners for Democratic Change, and as executive director of both the Oregon Dispute Resolution Commission and San Francisco's Community Board Program. Terry holds a B.A. in Political Science from the State University of New York/New Paltz, and a Master of Public Administration from the University of San Francisco.
Related Links