Sue Herbers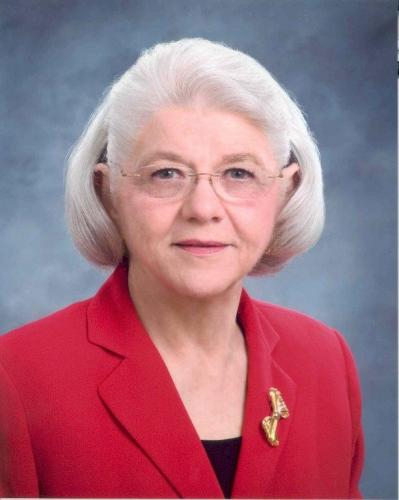 Sue Herbers recently retired from her post as the elected City Clerk in the city of Torrance after 20 years of service (1994-2014.)
She served five consecutive terms administering democratic process including oversight of elections and providing access to public records and all legislative actions ensuring transparency to the public. She also acted as the compliance officer for federal, state and local statutes including the Political Reform Act, the Brown Act, and the Public Records Act and worked collaboratively with the councils and management team to meet the expectations of the public in all areas. She was honored with the Voter Outreach Award in 2014 by the City Clerks Association of California for her work on the TorranceVotes election website.
Throughout 40+ years of volunteering, Ms. Herbers has also been privileged to serve as President of the Southern California City Clerks Association, and PTA President for two schools and her area council. Locally she remains committed to active involvement with community groups such as the Torrance Historical Society (currently serving on the Board), Torrance Area League of Women Voters (past holder of multiple Board positions), Arts Council of Torrance (charter member) and the Friends of Torrance Theater Company (charter member), among others.
Ms. Herbers maintains membership in the City Clerk Association of California and the International Institute of Municipal Clerks and shares her experiences with peers as a municipal clerk mentor and consultant. After joining the National Coalition for Dialogue and Deliberation and attending its 2014 conference in Reston, VA she is exploring all avenues of civic engagement while following her lifelong passion for civic service and community involvement.
Related Links