Ed Honowitz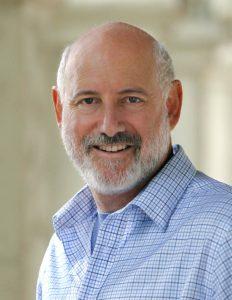 Ed is a project director with the Californians Dedicated to Education (CDE) Foundation in October 2016. He has a background in education policy, having previously served as education policy advisor for State Senator Carol Liu, who chaired the California Senate Education Committee. His work in the Senate focused on K-12 education policy, school-based health, community schools partnership strategies and cross agency collaboration.
Ed was a school board member in the Pasadena Unified School District for 12 years. He was elected twice as a member of the California School Boards Association delegate assembly and served on the School Boards Association legislative and conference committees.
Ed has presented at both the California and National School Boards Association annual conferences on community engagement, arts education and community school collaboration and at the California League of Cities annual conference.
Ed is currently a board member of the California Alliance for Arts Education and is a member of the Public Engagement Panel of Advisors for the Institute for Local Government.
Ed and his wife live in Pasadena. Their three children are products of Pasadena public schools and the University of California System. Go Bears and Gauchos!
Related Links