Moreno Valley
Summer at City Hall
About Moreno Valley's Summer at City Hall
Moreno Valley SACH purposes are to:
Provide more opportunities for youth to develop leadership and career ready skills.
Foster interest in civic engagement.
Teach youth how to use their voice to advocate for themselves and others by addressing real community issues.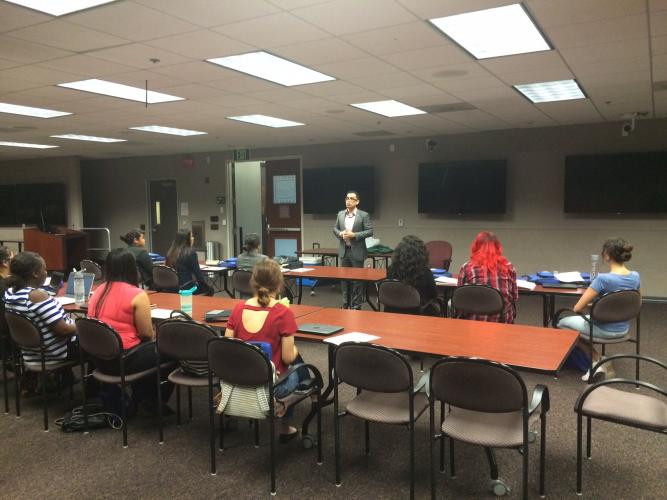 Moreno Valley's Summer at City Hall is a genuinely collaborative project between the City of Moreno Valley and Val Verde Unified School District with distinct roles among the two partners. Moreno Valley served 14 youth in its inaugural year of its Summer at City Hall program. Youth learned about active citizenship (voting, volunteering, advocating, leading) through program speakers, tours, class time discussion with peers and in their internships with staff.
The City of Moreno Valley:
Acts as the administrative lead with the staff liaison appointed by the city manager
Provides a $300 stipend to each student that completes the program
Provides the instruction facility
Provides internships, or career mentorship
Val Verde Unified School District:
Leads curriculum assembly
Provides program instructor
Provides lunch
Youth engaged with a variety of professionals, including:
Fire department / emergency operations
Police department / administration & field work staff
City manager
Economic development director
Animal services manager
Councilmembers
Community members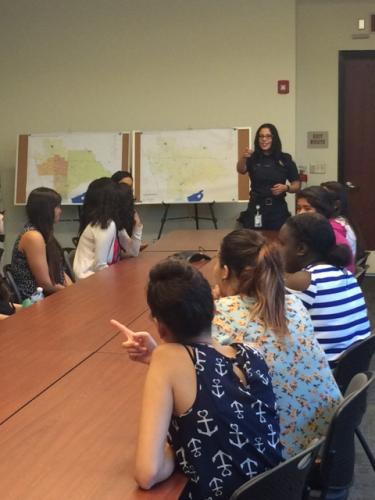 Highlights
Mayor Yxstian Gutierrez is a champion for SACH and youth engagement.
The City of Moreno Valley and Val Verde Unified School District prepared a joint resolution to engage in partnership to support local youth through the SACH experience.
Elements that made for a successful youth-staff experience include:

Guest speakers
Use of Chromebooks and wi-fi
Financial literacy / public speaking workshops
Tours of public facilities
Guest speakers spoke about roles and responsibilities as well as their career path.
Cermony celebrating student sucess included a certificate of completion.

The program curriculum provided youth the opportunity to learn skills and knowledge, including:

Role of government
Financial literacy
Advocacy / voice
Workplace etiquette
Goal setting
Value of optimism
Leadership qualities
Communication

Tools, resources, and strategies used in program to enhance or strengthen the experience and curriculum* include:

Staff reports
Resolution
Timeline
Application
Interview questions
Liability waiver
Orientation presentation
Student notebooks
Chromebooks
Survey/ Evaluation
*Curriculum was based on the experience of Sacramento's SACH.
Moreno Valley SACH Experience (Video)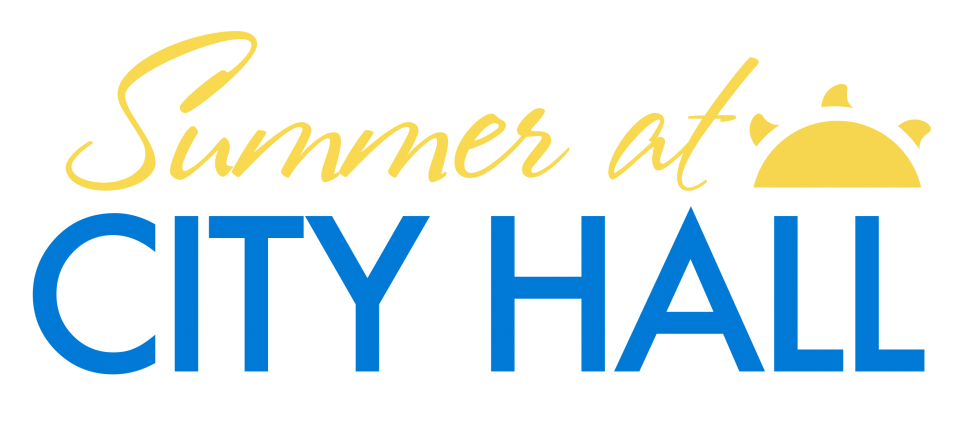 In this video Moreno Valley youth and staff share about their experience participating in SACH.