Commitment to Nonprofit Causes and Public Service: Some Issues to Ponder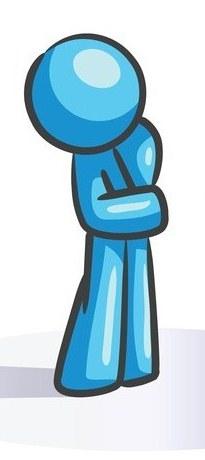 This three-part series alerts local officials to the complex issues that can arise when one combines local public service with commitment to charitable causes. 
The article addresses the potential conflict of interest and other issues that can arise to help local officials avoid inadvertent missteps.  The article also briefly discusses agency-affiliated nonprofit organizations.